Five New Features In The Raspberry Pi 3

Better Processor
The new Raspberry Pi 3 has a 64-bit processor compared to the earlier models which had a 32-bit processor. The processor is also clocked at 1.2 GHz, 300MHz higher then the B+ model.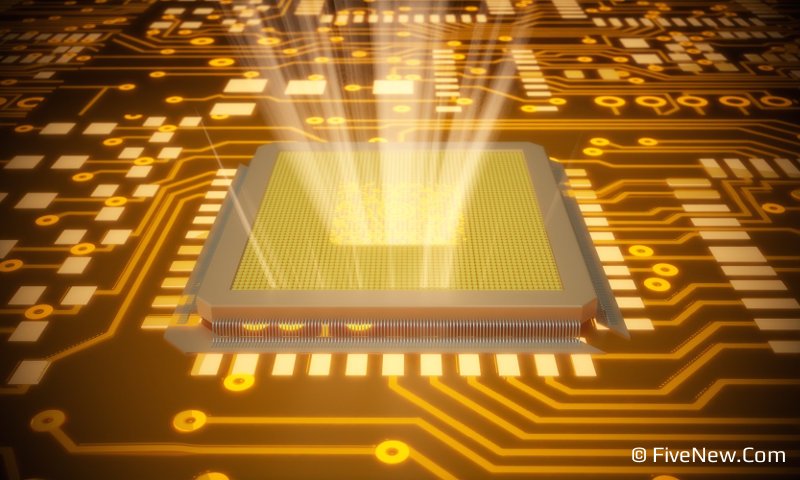 Representational Image
The faster clock and the architectural improvements result in a 50-60% increase in performance. The Raspbian OS is still 32-bit though.
Faster Graphics
The newer video core is clocked at 400 MHz compared to the 250 Mhz of earlier model thus increasing the graphics performance. Expect to see better framerates in games.


Wi-Fi Onboard
Perhaps the most asked for feature for a Raspberry Pi, and finally the Wi-Fi has been included in a Pi, the antenna is also printed on the board. 802.11n is used, expect to see 150Mbps.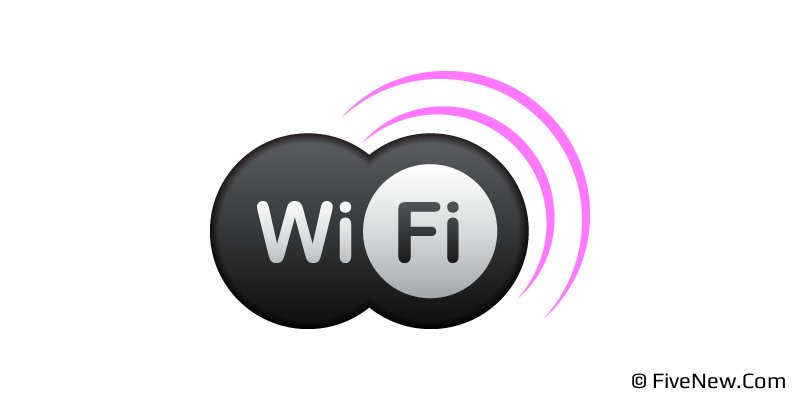 Bluetooth Onboard
Along goes Bluetooth 4.0 on to the board. Very handy for controlling the pi from your smartphone. It is a low power one too.
Push Pull Micro SD Card
Simple things are always better and so is this.
The foundation recommends that Raspberry Pi 3 would need 2.5A charger if you are using power hungry USB devices.
Put all this together the Pi 3 is 10 times as powerful as the original Pi they released 4 years ago and it still comes for the same 35$.